Print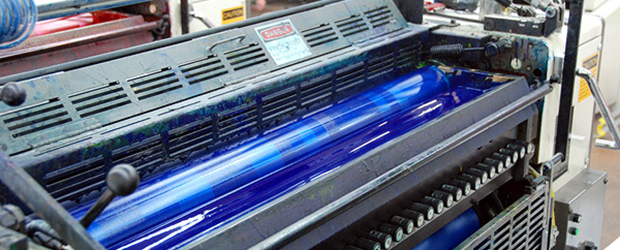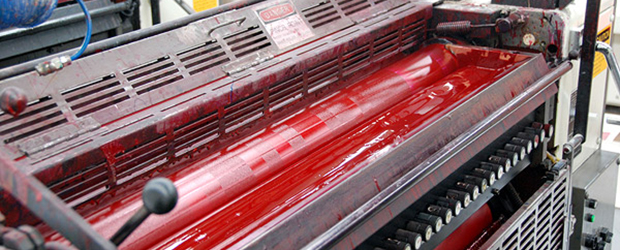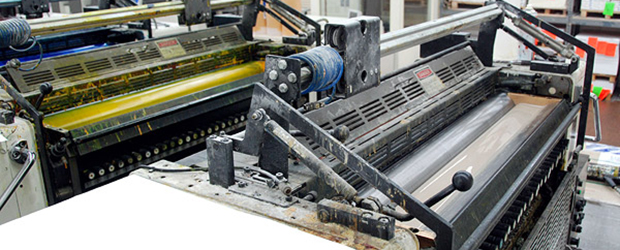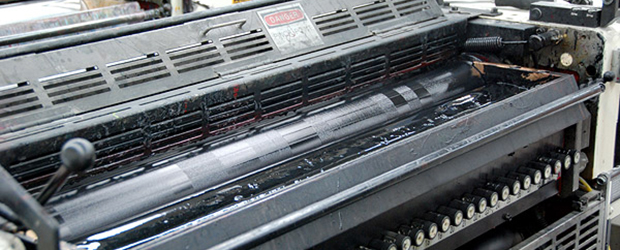 FWT has for many years offered a full print-buying service option to all our clients.
Until the mid-90s we owned our own print presses, but we realised even then that the wide range of printing options required for the benefit of our clients was more than we could provide in-house. We therefore decided to form partnerships with other printing companies and remove these limits.
All our suppliers have to conform to FWT's quality standards and are routinely checked within our ISO 9001 accreditation.
FWT is able to offer a full service printing option, from business cards, stationery and leaflet printing, right up to perfect bound books and A0 sheet size.
A large number of our clients like the one-stop-shop approach, so whether we are producing timetables or maps, or marketing print, we can offer you a full service.